We believe in
your vision
We are truly passionate about innovation and disruption and we want to make your ideas become real.
Get in touch
Building products together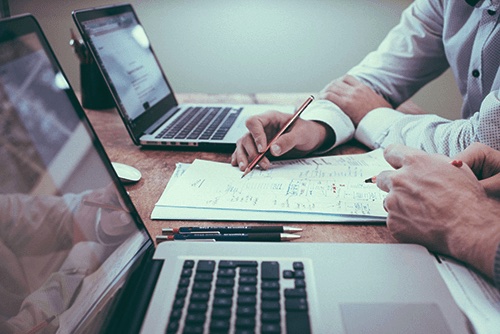 01. Ideation
Define and design your product and create a perfect UX. Explore consumer need and market strategy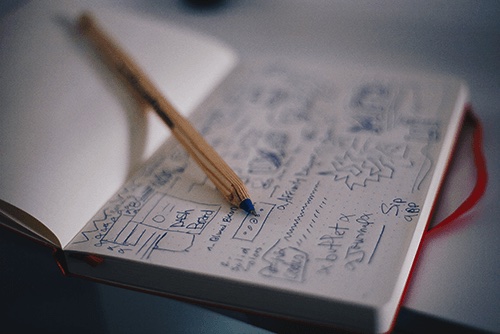 02. Building
Create true MVPs and iterate towards the perfect product with the help of your early adopters
03. Growth
Make the right hacks to get your first customers and define your growth engine for sustainability
If you're afraid of failure or getting it wrong. you'll never truly innovate or disrupt the market.
Gillian Tans, CEO booking.com
You are a corporate team and want to escape the labyrinth
You want to drive an in-house innovation project in your company?
But
Your imagination is bounded by corporate processes
You want to move fast and IT restrictions and resources hold you back?
Brand constrains dont't allow disruption of your core business?
Let's break out and
Truly innovate!
Our work
They can't stop smiling
Your logo would look great here